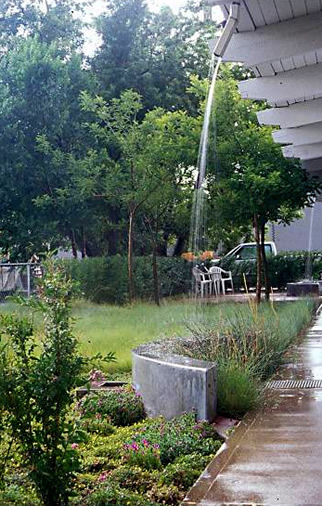 NEWS AND RESOURCES
The DWRC partners work collectively to provide the latest news on decentralized systems research, training, and education.
RESEARCH: Visit the WERF Decentralized Knowledge Area for the latest in research products and news. We encourage you to sign-up for this knowledge area to receive new about research progress, web seminars, upcoming events, and more directly to your email
TRAINING: CIDWT develops model practitioner and university curriculum for onsite / decentralized wastewater treatment as well as national training programs for decentralized O&M service providers and installers. Visit CIDWT to obtain training materials and view the training calendar.
EDUCATION: NOWRA offers a number of education opportunities for the decentralized wastewater industry, including its annual national conference, an Installer Academy, and state association training programs. Visit NOWRA for the latest schedule of events.
LINKS
A list of additional resources and links is provided, including links to all of the partners on EPA's decentralized memorandum of understanding.